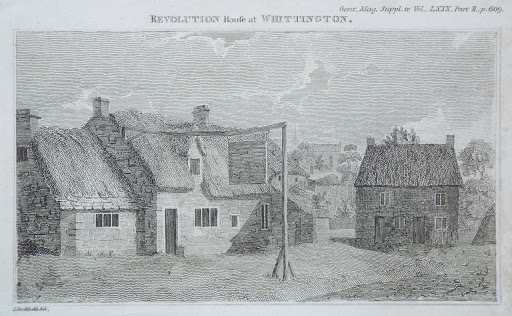 The Revolution House is famous for the part it played in 'The Glorious Revolution' when the then King, James II was overthrown and replaced by his daughter Mary and her Dutch husband William.
In 1688, three local noblemen – the Earl of Devonshire, the Earl of Danby and Mr John D'Arcy arranged to meet on Whittington Moor disguised as a hunting party, however the weather was atrocious and so met in the local ale house 'The Cock and Pynott' (Pynott to begin a local word for a magpie). There they plotted the downfall of James II and replace him with the Protestant William of Orange (William III).
The building did fall into disrepair but was saved by the local community when the Chesterfield Brewery Company transferred ownership to a group of trustees. Today it is a museum and under the ownership of Chesterfield Borough Council.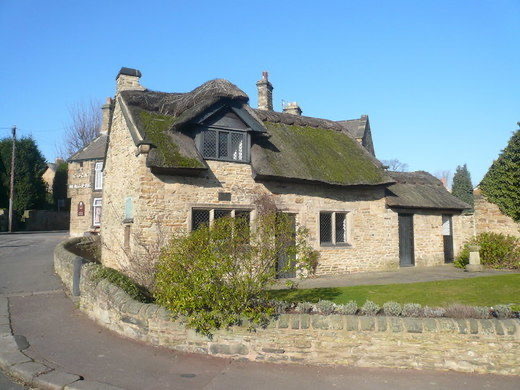 Because of lockdown due to COVID-19 the Revolution House can not open this Christmas however they are able to share some pictures from previous years. Check them out on YouTube here
Meanwhile a new ale house was built in 1790 behind the Revolution House and the Cock and Magpie is still there today.